Image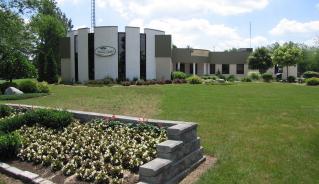 A Community Improvement Plan (CIP) is coming to to the Municipality of Thames Centre. 
To assist in guiding future community improvement activities, support growth and provide lifelong vitality, the Municipality of Thames Centre is researching and developing a Community Improvement Plan (CIP). 
What is a CIP?
CIPs are community planning tools used by the municipality to revitalize areas of the community through programs, grants and incentives. 
What is the purpose of this project?
The aim of the CIP is to allow the Municipality to contribute financially to private landowners, to help motivate, facilitate and support reinvestment, restoration and redevelopment projects.  In addition, the CIP is also an opportunity to engage the community in a collaborative approach to improving the Municipality's social, cultural and economic standing.  
If approved by Council and in place, the Municipality may provide financial incentives, in the form of grants, loans, rebates and tax assistance, to eligible landowners and tenants to help with physical improvements to private property. 
The project will also include additional insight into the implementation, marketing and monitoring strategies to better assist the Municipality with the implementation of the CIP.
What is the Process?
The CIP will be prepared through a Four Stage Work Program with an anticipated completion date and adoption of the CIP in December 2023.  The following are tentative dates for engagement sessions and other opportunities to get involved:
Launch of Public Survey -  Week of September 4, 2023
Business Owner & Stakeholder workshop - Week of September 11, 2023 
Public Meeting - Week of November 7, 2023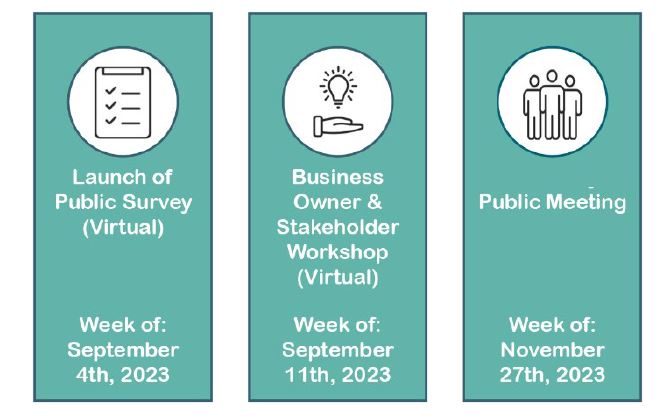 Have a question?
For more information about the CIP Program please contact:
Moira Davidson                                                                                            
Project Manager                                                                                           
Stantec Consulting Ltd.                                                                               
Moira.Davidson@stantec.com                                                                     
T: 289-244-8222                                                                                            
For Questions Contact:
Job Title
Director of Planning and Development Services
Department
Planning and Development Services